Het laatste filmnieuws bekijk je natuurlijk op MovieScene!
Van de licht dramatische komedie
The Longest Week
is een trailer uitgebracht.
Jason Bateman, Billy Crudup, Olivia Wilde en Jenny Slate spelen in het indie speelfilm debuut van regisseur Peter Glanz. Samen met Juan Iglesias schreef Glanz het verhaal van
The Longest Week
welke ze weer baseerden op de korte film van Glanz,
A Relationship in Four Days
uit 2007. In deze trailer lijkt
The Longest Week
te gaan over welgestelde mensen met eenvoudige problemen.
Als Conrad Valmont is Bateman een pechvogel. Hij is te hoog opgeleid maar te schaars in zijn prestaties. Conrad wacht op de opvolging van zijn ouders als rijke hoteleigenaar tot plots zijn royale toelage wordt gestopt. Op straat gezet kan hij bij zijn vriend Dylan (Crudup) terecht die hem voorstelt aan zijn vriendin Beatrice (Olivia Wilde). Beatrice en Conrad kennen elkaar al van een eerdere ontmoeting.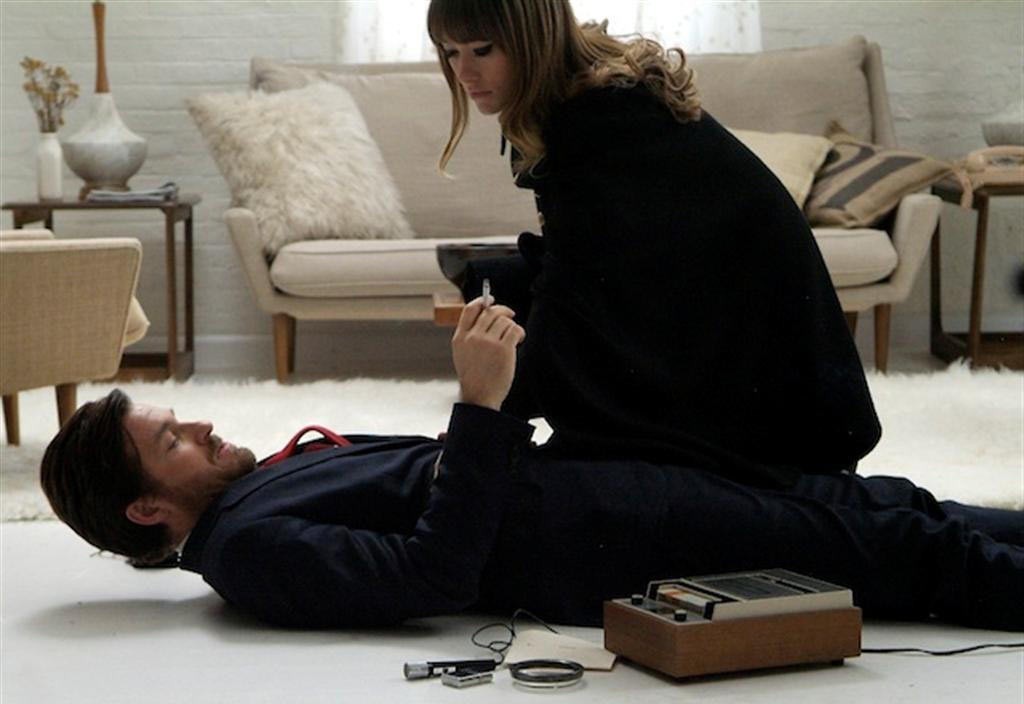 The Longest Week
heeft in de VS een release in september maar is dan in Europa ook al op DVD verkrijgbaar.
Like MovieScene op facebook
REACTIES
Word lid van MovieScene en blijf altijd op de hoogte van het laatste film nieuws en leuke prijsvragen!
REGISTREREN
INLOGGEN
SHOPTOPPERS
UITGELICHT