Het laatste filmnieuws bekijk je natuurlijk op MovieScene!
Nieuwe foto's van Into The Woods
Van Disney's verfilming van de
Into the Woods
musical zijn nieuwe foto's uitgebracht.
Nadat we eerder al
de trailer van Into the Woods lieten zien
, zijn er nu ook nieuwe foto's verschenen. Van Meryl Streep was er al een foto als de heks te zien. Nu zijn er ook van andere personages foto's uitgebracht. Onder andere Emily Blunt, James Corden, Anna Kendrick, Chris Pine, Johnny Depp, Lilla Crawford, Daniel Huttlestone en Tracey Ullman zijn te zien in de verfilming van de geroemde Broadway musical.
Regisseur Rob Marshall (
Chicago, Memoirs of a Geisha, Nine, Pirates of the Caribbean: On Stranger Tides
) zal de film gelijk aan de musical vast laten beginnen met de bekende worden, "Once Upon a Time." In deze vertelling zijn meerdere personage uit de sprookjes van de Gebroeders Grimm samengevoegd rond een verhaal over een bakker en zijn vrouw. De familielijn van de bakker kan door een vloek van de heks geen kinderen krijgen.
Into The Woods zal vanaf 31 december te zien zijn.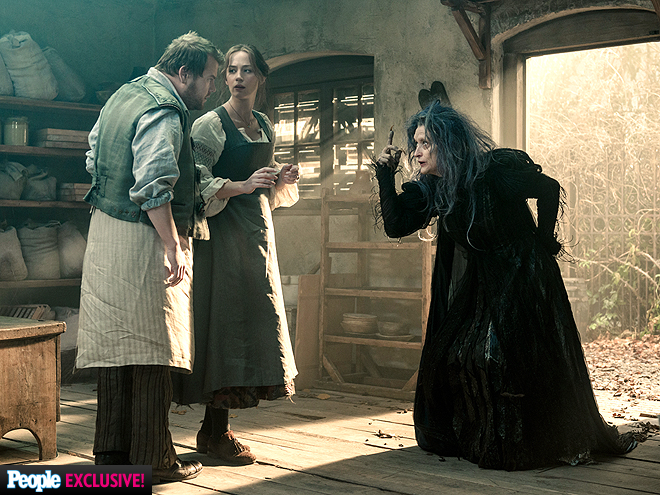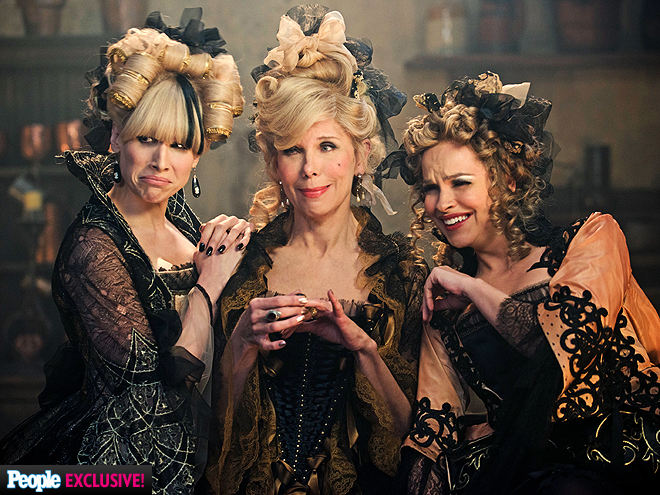 Like MovieScene op facebook
REACTIES
Word lid van MovieScene en blijf altijd op de hoogte van het laatste film nieuws en leuke prijsvragen!
REGISTREREN
INLOGGEN
SHOPTOPPERS
UITGELICHT